Our Facilities
A Positive And Rewarding Environment.
Our centre has been designed to create a positive and rewarding environment for children to learn, develop, play and form social bonds. Each children's room incorporates all the facilities children and educators need to ensure optimal learning and development opportunities and outcomes. Our natural outdoor environment includes vegetable gardens, digging patches and sandpits with the outdoor play areas being divided across children's age and development.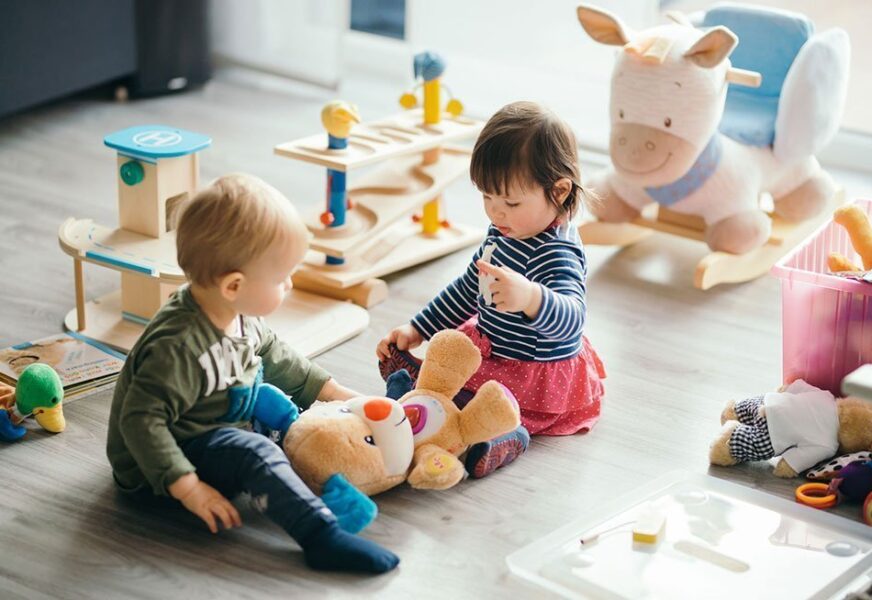 Our Passionate And Dedicated Team
An Impressive Range Of Skills, Qualifications And Experience
At Equip Early Learning Centre we believe our team of early childhood educators are one of our most valuable assets and we could not achieve our goals, or honour our philosophies, without their knowledge, support and hard work. Our team understand the responsibility that comes with the role of an educator and are committed to ensuring that every child not only enjoys their time with us, but is exposed to every available developmental and learning opportunity.
Our team of educators bring an impressive range of skills, qualifications and experience, ensuring every child is supported in their learning and personal needs. Our educators participate in regular professional development, mentoring and first aid training in order to remain at the top of their profession. As a 'feeder' to many of the local primary schools our early childhood teacher attends regular kinder networking meetings to ensure the kinder children receive a seamless transition to school.
Accredited Kinder Program
Fully Funded And Approved Kindergarten
At Equip Early Learning Centre we offer a fully funded and approved kindergarten program. We understand that your child's kindergarten year is an important one and the skills and knowledge they develop throughout this time will support them through their schooling years and beyond. When your child attends kindergarten at Equip Early Learning Centre they receive uninterrupted and extended learning which facilitates maximum growth and development.