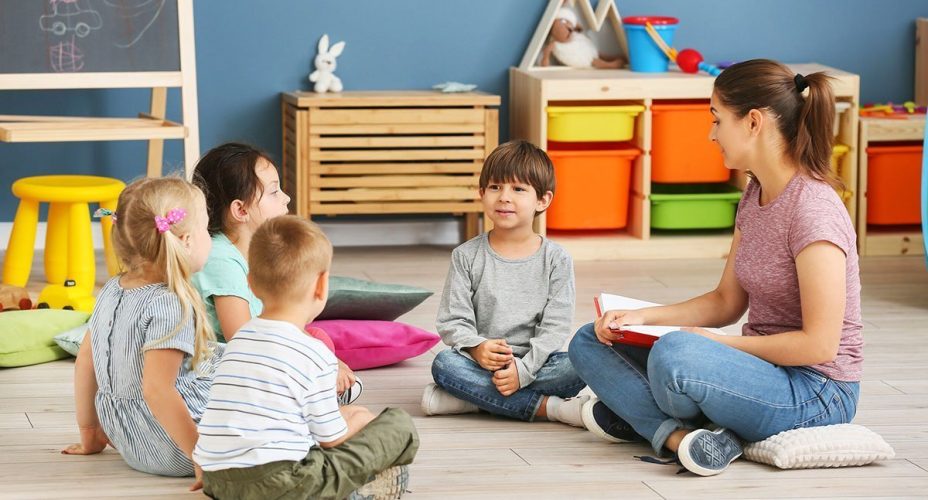 This room supports children for the year before school and will aim towards making your child school ready. Children who turn 4 years as of April in that current year will be eligible to start school in the following year. You will partner with a Bachelors qualified teacher in an ongoing manner to facilitate the smooth transition of your child into this room.
Register Your Child Today
Our dedicated team look forward to welcoming you and your child to our early education centre.
(03) 9748 4754
info@equipelc.com.au