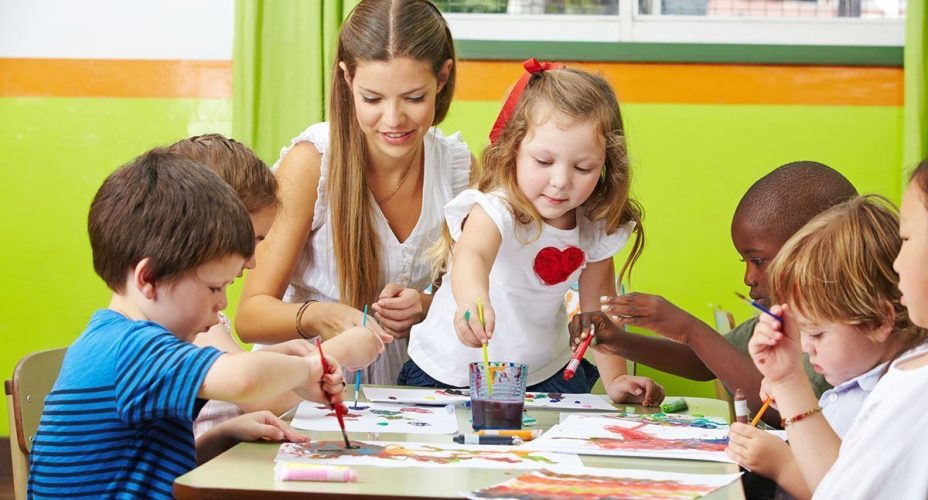 This room caters to children aged 3 years to 4 years. Their sense of adventure will be nurtured by a dedicated team headed by a Bachelors qualified staff member, who will support their transition to Pre-Prep/4 year kinder.
Register Your Child Today
Our dedicated team look forward to welcoming you and your child to our early education centre.
(03) 9748 4754
info@equipelc.com.au