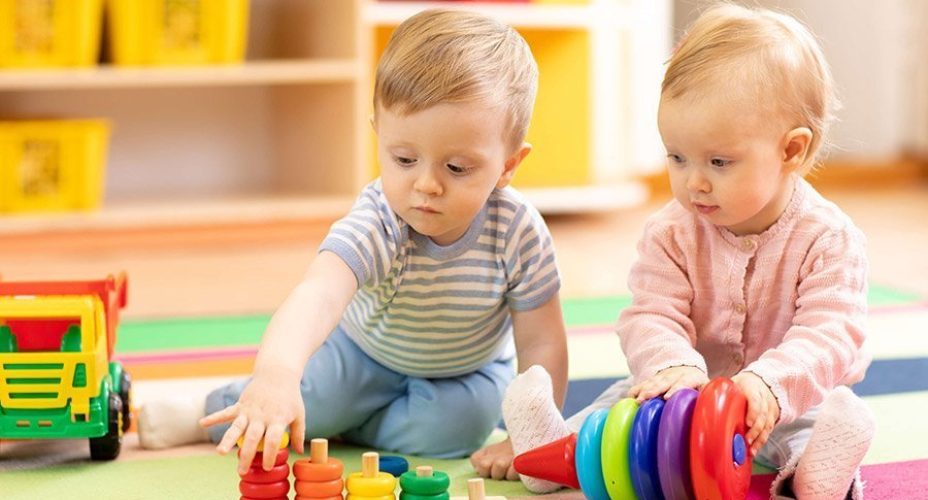 Billy Buttons (1-2 years)
This room supports children aged 12 months to 2 years. The team of educators in this room will be attuned to your child's developing interests and actively support you and your family as you navigate this exciting period.
Register Your Child Today
Our dedicated team look forward to welcoming you and your child to our early education centre.
(03) 9748 4754
info@equipelc.com.au