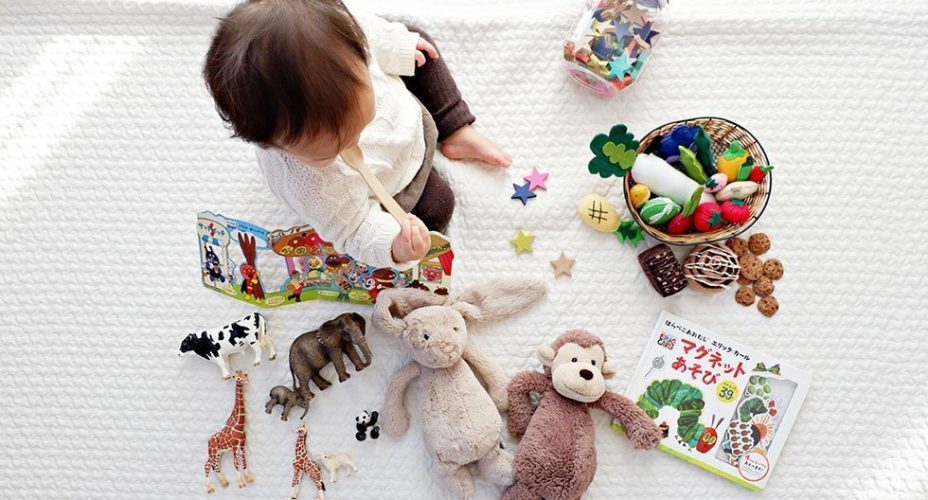 This room caters to children aged 3 months to 12 months. This is a crucial period of development where we lay the base for children to feel safe and supported in the service environment. They form strong relationships with their educators and peers, which then prompts them to develop their learning dispositions.
16 Children
3 - 12 Months
Register Your Child Today
Our dedicated team look forward to welcoming you and your child to our early education centre.
(03) 9748 4754
info@equipelc.com.au